Taylor Stobinski
Cellist
Cello@TaylorStobinski.com
Bio
A native of the Toledo, Ohio metropolitan area, Taylor Stobinski is an active cellist and instructor in the greater metropolitan area of Boston. He is a current Master's candidate in cello performance at Boston Conservatory at Berklee under the direction of Rhonda Rider.
As a performer, he currently holds a membership in the Lima Symphony Orchestra in Lima, Ohio, and was a member of the Perrysburg Symphony for five years, where he served as principal cellist during his final year. He has performed with the Sono Novo Chamber Ensemble, Ballet Theatre of Toledo Orchestra, Toledo Symphony Camber Series, Adrian Symphony Orchestra, Findlay University Orchestra, Ohio Northern University Orchestra, and the Bowling Green Philharmonic. Taylor has recorded with the WLMB Toledo Broadcasting Network in addition to many independent collaborations.
As an instructor and educator, Taylor served on the faculty with the Toledo Symphony Suzuki School of Music and served as the cello mentor for the Detroit Symphony Orchestra's WFA Youth Symphony Orchestras. He held a senior faculty position at the Black Swamp Fine Arts School and served as an instructor at the Studio Connections, both in Bowling Green, Ohio. Taylor has also taught, coached, and given masterclasses in the public school system of Maumee, Ohio.
Taylor's primary instructors include Rhonda Rider, Alan Smith, Robert Clemens, and Brian Snow.
Teaching
My philosophy as a teacher is to instill the importance of a solid foundation in technique and artistry to all of my students, regardless of age and ability level. I believe by learning the basic tools and various methods of playing, any student can thrive as a musician at the highest levels of artistry.
The core of my focus as a teacher is to develop individualized methods of teaching for each student. Every person has their own specific way of learning and unique personality. I believe it is my duty to learn how to teach someone as much as it is the students' duty to learn how to play. Habits of controlled tone production, rhythmic precision, accurate intonation, sensitivity, and expression are the basic building blocks of my philosophy.
As a teacher, I have Suzuki training and I have had the opportunity to teach students in many setting, ages, and backgrounds. I have served on faculty positions at many schools, public and private, and worked with many types of chamber and orchestral ensembles.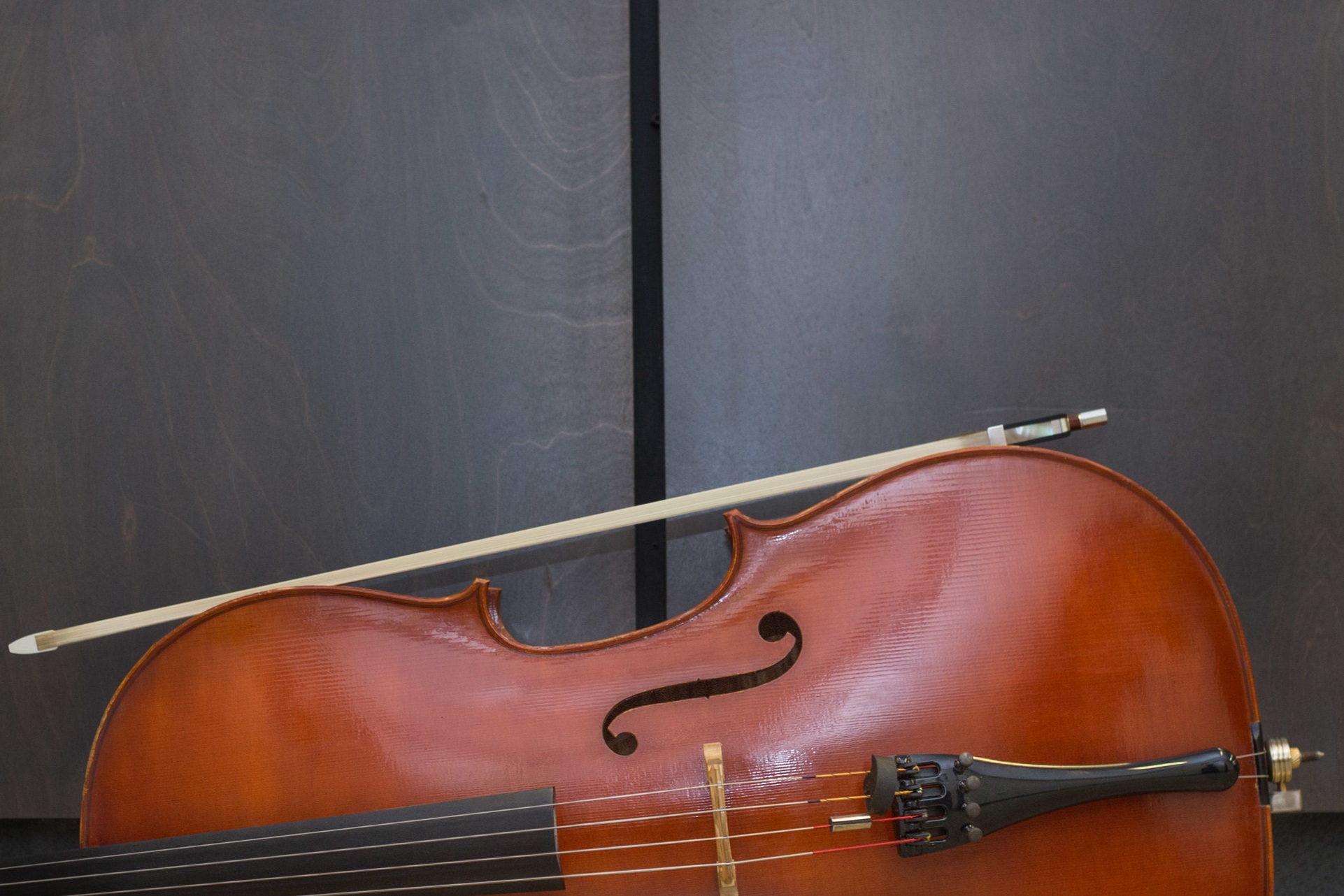 I would love to hear from you!
Please feel free to contact me if you are interested in performances, teaching, or any other possible collaborations. I will promptly reply to the best of my ability. I would love the opportunity to work with you!
Cello@TaylorStobinski.com
Subscribe for updates on concerts and news.